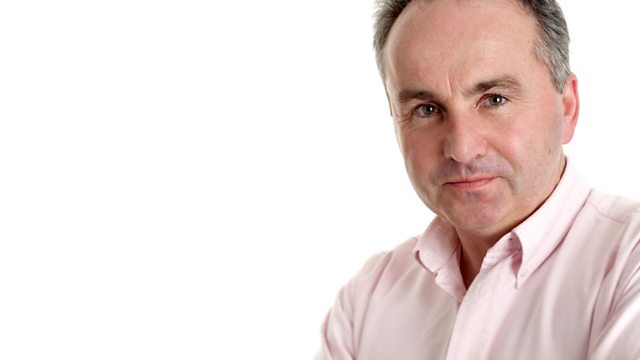 18/08/2012
With the 80s rewind festival on in Henley this weekend, Phil Kennedy has an all 80s show lined up on Saturday from 9am featuring interviews with some of the biggest stars of the decade like Nik Kershaw, Pete Waterman, Duran Duran, Gary Kemp and Right Said Fred.
Phil will take you back to a mystery year in the 80s with music and local memories including, Miele, the manufacturers of kitchen appliances moved to Abingdon, you could see Wresting at the Oxford Town Hall on Wednesdays including Kendo Nagasaki and King Kendo for £1.75, and The Bicester and Finmere Show moved from Hill Leys to Finmere Airfield.
Plus there's all the usual features like Motown Magic, the Riddle, the weekends TV and Phil Gayle and friends will be live with the shoppers from Sheep Street in Bicester.
Last on