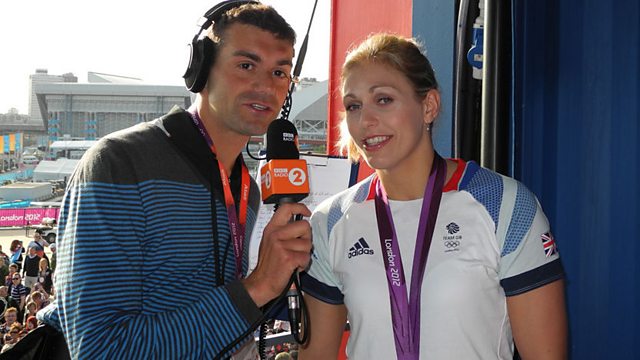 Vassos meets Judo Supremo Gemma Gibbons
Gemma Gibbons won silver for Team GB in the women's judo final yesterday, and pops by to tell our Vassos about it!
Gemma Gibbons took Britain's first judo medal since Sydney 2000 in Team GB's most successful day of the London 2012 Games so far! On her route to the final she beat Audrey Tcheumeo of France in the semi-final by an ippon.