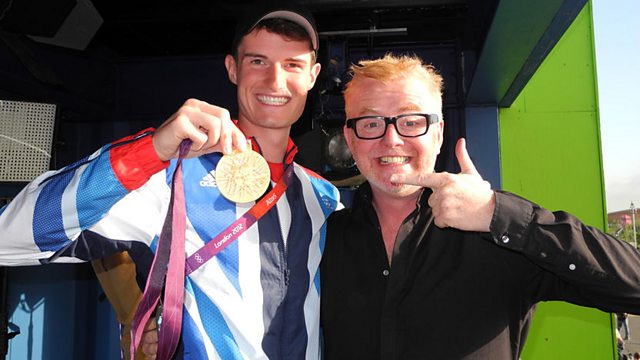 Chris Evans meets Pistol Pete!
Chris Evans caught five minutes with Team GB's Peter Wilson who won the gold medal in the double trap shooting yesterday.
As part of Great Britain's most successful day at the London 2012 Olympic Games so far, Peter held his nerve (and his breath!) to finished two shots clear of Sweden's Hakan Dahlby.