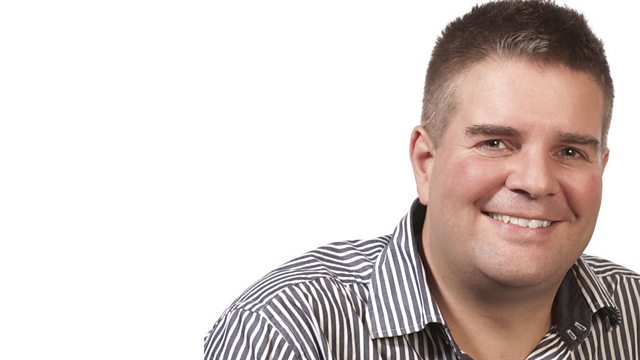 Jargon, hearing loss and music teacher
We'll be meeting the South Derbyshire music Teacher who is trying to encourage youngsters to learn to play the piano. Elena Cobb was born in Russia and has written a book to help inspire.
'Thinking out of the box', 'at the end of the day', 'let's touch base', 'singing from the same hymn sheet', all these phrases that we seem to hear more and more but do you know what they mean or do they just make your toes curl? We'll be speaking to The Plain English Campaign to find out more.
Last on