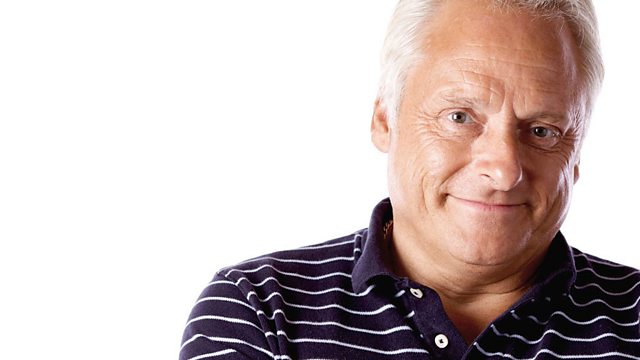 Merrill Osmond; Yvonne Goodwin's Finance Phone-In
Yvonne Goodwin will join Keith for a 'Finance Phone-In'.
Would you like some advice on how to get money, keep money and make the most of your money?
Give Yvonne a call on 0845 303 9303 (and you don't even have to use your real name if you'd prefer not to).
Then, Merrill Osmond will join Keith live for a chat about his new book "Faith, Hope & Gravity" among other things...
Last on