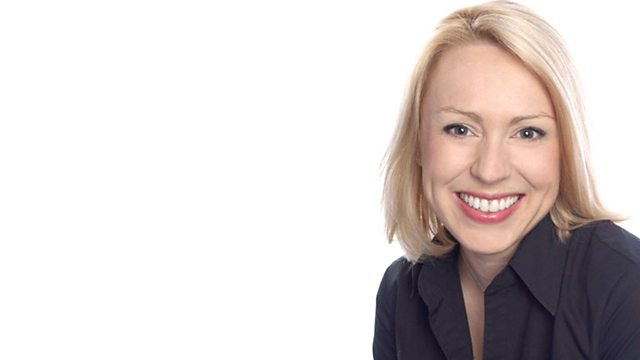 Dog agression
The Saturday Breakfast Show with Sasha Twining: Topical chat that reflects your weekend.
This weekend we talk dog aggression. Senior PDSA Vet Sophie Bell takes your calls after 9. Before that she's joined on our newspaper panel by former Southampton footballer Franny Benali and Colin Van Geffen from the Bournemouth Red Arrows Association.
We catch up with our Class of 2012 to see how things are since they had a big change happen in their life.
Plus we catch up with a gold medallist in Paralympic Rowing and find out the latest in football as the new season gets underway.
For those on the roads across the south of England, there is travel news as it happens.
BBC Radio Solent offers a choice of listening on a Saturday morning, with Sasha on 96.1FM on 999 and 1359 AM, digital radio and online at bbc.co.uk/solent.
The Big Dorset Brunch with Zoe Kleinman is on 103.8FM
Last on