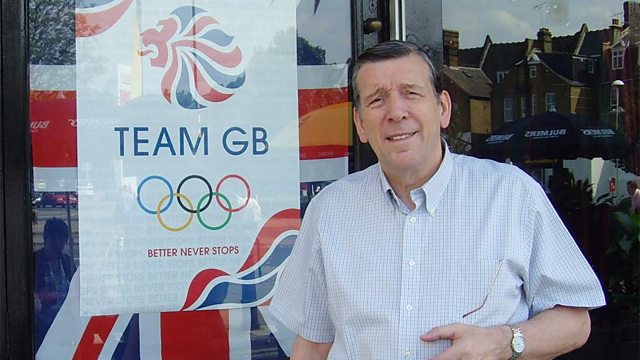 Episode 9
For over two years, BBC World Service documentary maker Nina Robinson, has been getting to know residents of an inner city housing estate living ten minutes away from the 2012 Olympic Park.
Their expectations of what the Games would mean to them and how their lives would be affected started high - buoyed by talk from politicians at the time - about how this deprived area would be lifted from its poverty with millions of dollars' worth of investment in an ambitious regeneration plan.
But as the building work carried on around them causing traffic and noise disruption, and when promises of jobs and opportunities were not fully realised, the tone of people like James Cook, an ex-professional boxer who runs a youth club on the estate, became decidedly less enthusiastic.
Questions arose from residents such as working mother Hilary Wilgress, who put her concerns to London Mayor Boris Johnson.
She asked him what the legacy would be and would people be able to afford to use the sports facilities left behind?
Would there be any affordable housing for them, or would they be forced to move out of the area completely?
But now that the party has started, will the inspiration of being the centre of the world's attention give the people who live on the estate any real sense of being a part of it all?
Being so close to all the action and to athletes who make people believe that dreams can come true, and who have the capacity to inspire and instil confidence in others - will all this positivity rub off on the locals who are more used to feeling marginalised and excluded?
(Image: the landlord of a traditional East End pub)
Last on
Sat 25 Aug 2012
18:05

GMT