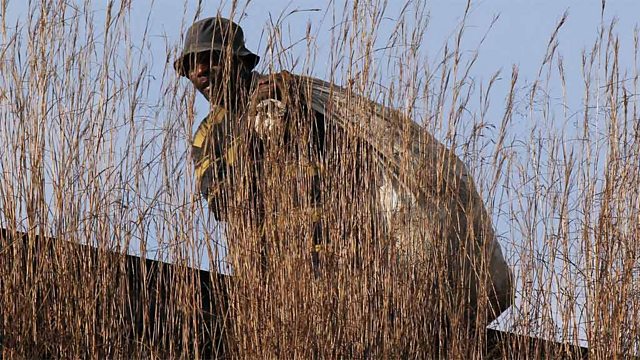 Investment in Africa
Foreign investment in Africa has surged in the last decade. But are Africans in control and are they really getting the benefits. Kenyan author and playwright Binyavanga Wainaina discusses the problems and opportunities with a Zemedeneh Negatu a senior executive from the professional services firm Ernst and Young.
Despite recent improvements in economic performance, many African countries still have a problem with unemployment, especially among young people. The Chief Economist of the African Development Bank, Mthuli Ncube spells out his vision for tackling the issue.
And Cambodia's Prime Minister calls for people to drink more beer. In his letter from Asia, the BBC's correspondent Phnom Penh, Guy de Launey, looks at how international brewers are seeking a share of this growing market.
(Image: A man walks with a sack of recyclable refuse on his back in Johannesburg, South Africa. Credit: AP Photo / Themba Hadebe)
Last on
Tue 21 Aug 2012
11:32

GMT