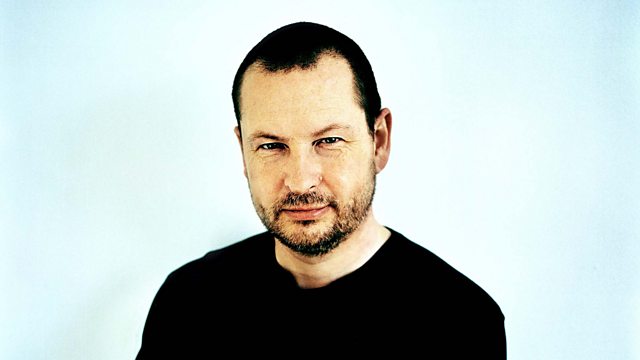 19/08/2012
The best of the world's arts, film, music and literature brought to you every day. Presented by Anna McNamee
Marjane Satrapi
The new film from graphic writer, Marjane Satrapi called Chicken with Plums.
Changing Face of North American Native Art
New York's Museum of Art & Design has been celebrating the work of North America's Indian and first nation artists.
Read My Country
Continuing our series exploring literature which gives a unique insight into a country's culture and history; poet, novelist and Bjork lyricist Sjon chooses three important books abut Iceland.
Lars von Trier - user-generated films
As the controversial Danish director (pictured) asks people to send in their own short films for his new project, film critic Dave Calhoun explains how the process might work.
The Chilean Building / El Edificio De Los Chilenos
Chilean film critic Jeronimo Rodriguez joins us to discuss the documentary about the 60 children (including the director, Macarena Aguiló) of Chilean revolutionaries who were left behind when their parents returned to Chile to oppose the regime of Gen. Augusto Pinochet.
Calypso Rose
Trinidad & Tobago's queen of calypso on how she broke the gender bar to become the islands' undisputed queen of calypso
Photo Credit: Jan Buss, Zentropa
Last on
Mon 20 Aug 2012
03:05

GMT