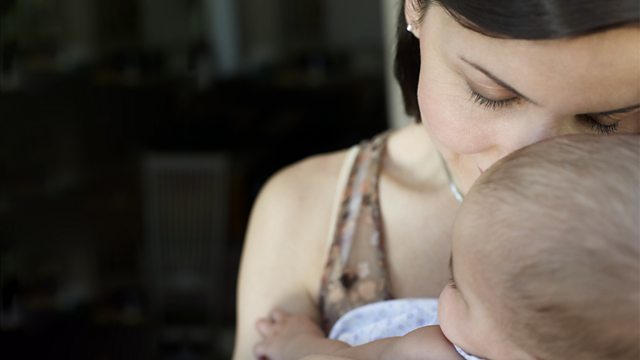 Mothers and time alone
With the ever-increasing stresses of modern life, from rushing from work, tidying away toys, cooking dinner before unloading the fourth load of washing, many mothers crave some time to themselves - or what's been coined as 'me time'. Whether it's a mini-break or spa day, a bubbly bath or simply a walk in the park, is time alone for mothers essential, or a luxury? Or should they find ways of relaxing with their children around? Jane discusses the issues with two writers who have six children between them - Lucy Cavendish and Jennie Bristow.
'Standing up To Supernanny', by Jennie Bristow, is published by Societas. 'A Storm in a Teacup', by Lucy Cavendish, is published by Michael Joseph.