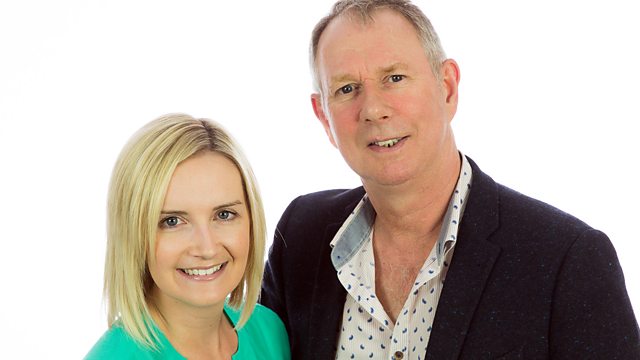 Kent commuters face 6% fare rise
Kent commuters are facing fare increases of up to 6% from January, adding hundreds of pounds to an annual season ticket. The government says extra money is needed to pay for investment across the rail network, but some passengers are staging a protest in the capital during this morning's rush hour (06:07, 07:07 and 08:07).
A wheelchair user from North Kent says disabled people are increasingly seen as second class citizens - because of a government crackdown on benefit cheats. Joanna Whisker from Northfleet receives Disability Living Allowance which is being phased out from next April.
Her comments come as a survey from the charity Scope suggests two thirds of disabled people have experienced aggression, hostility and name calling from able bodied people who believe they are claiming benefits they are not entitled to (06:25, 07:22 and 08:22).
Police in Kent are stepping up patrols on the M20 and M2 following a rise in fuel thefts from unsuspecting lorry drivers.
Police say the thieves often strike under the cover of darkness to siphon diesel while the lorries are parked in laybys.
The Freight Transport Association which is based in Tunbridge Wells says the problem has escalated in line with the price of diesel (07:39 and 08:39).
Last on