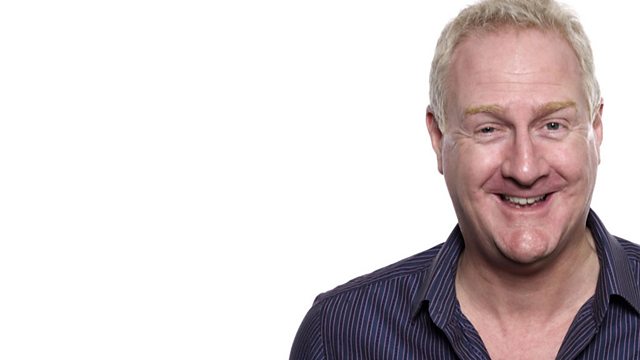 Forced to take down Gay Pride flags by Council
A pub in Essex has been forced to take down Gay pride flags after complaints were made to the council.
The Police watchdog, the IPCC, has today published its report into how the county's force reacted in the build up to the murders of Chrissie and Shania Chambers.
The first athletes have started arriving for the Paralympics. The action starts a week today, but competitors from twenty five countries touch down today.
Last on