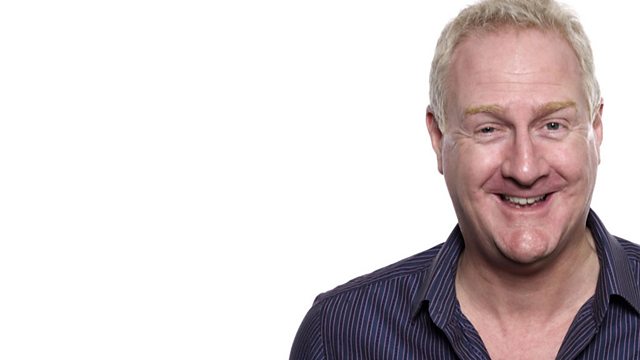 Victim Support funding
Victim Support's funding has historically come directly from the Home Office, but as of 2014 the police and crime commissioners in each county will make the decision on what grants are given to the voluntary sector.
Local walk in centres in the County, are reporting a rise in the number of people turning up looking for treatment for insect bites.
A gentleman stationed in India during the war talks about overseeing the transition of independence in 1947.
Last on