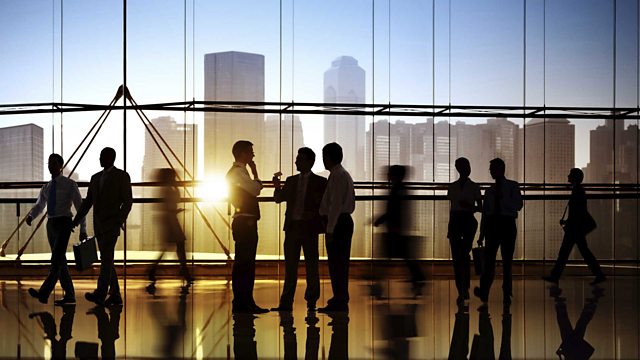 Could Finland give up the Euro?
There is a growing debate in Finland about the benefits of the euro membership. It's a country with very strong government finances, where there is resentment about bailouts for struggling nations such as Greece and Spain.
Miapetra Kumpula-Natri, a senior member of parliament from the Social Democrats - one the parties in the ruling coalition - says Finland is committed to the currency.
Timo Soini leader of one of the opposition parties, known in English simply as "the Finns" sets out his objections to Finnish taxpayers contributing to the bailouts.
Teija Tiilikainen of the Finish Institute of International Affairs explains how the the rise of the 'Finns' has made it harder for the governing coalition to support the financial rescues.
Jussi Mustonen of the Confederation of Finnish Industries describes how the mainstream business community wants Finland to stay with the European common currency.
Last on
Tue 14 Aug 2012
11:32

GMT