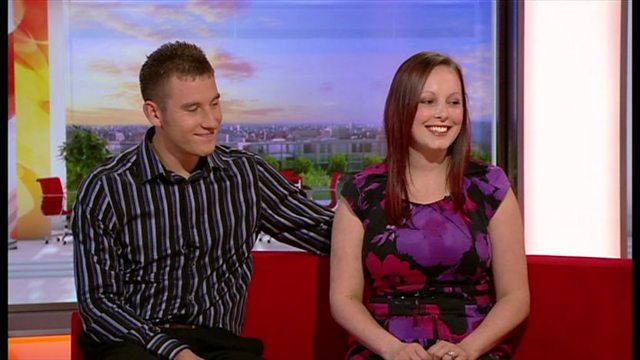 Returning from the frontline
We spoke to Afghanistan veteran Lewis McKay about how he dealt with Post-Traumatic Stress Disorder when he returned from the frontline.
Lewis was joined on the sofa by his wife Emma.
Lewis had a rage that built inside of him and was able to overcome issues hanks to the work of a charity called Talking2Minds.