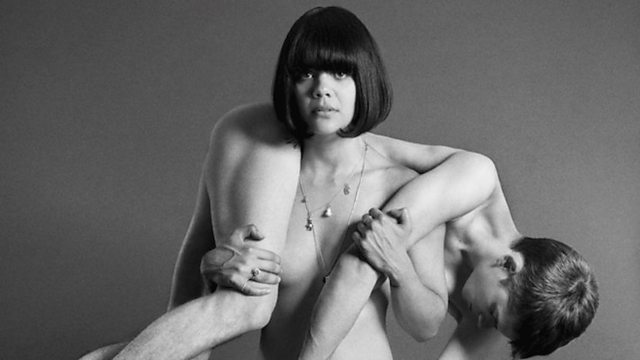 Bat For Lashes discusses her much talked about new album artwork
Bat For Lashes – aka Natasha Khan - has unveiled her new track Laura and the artwork for her upcoming new album The Haunted Man which is released on 15 October.
There has been a certain amount of discussion around the photo that's being used as the cover. Shot by revered photographer Ryan McGinley, it features Natasha appears naked and carrying a naked man around her shoulders. We asked Natasha how she came to work with McGinley.