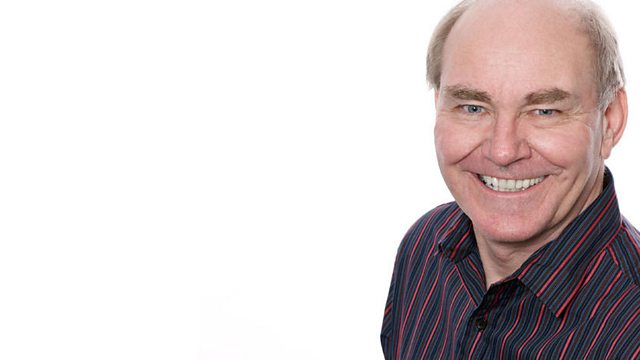 A single mum sells all belongings to clear debts
An Essex single mum opens up her home to try and sell everything in it so she can clear her debts and get her finances back in order.
A jeweller from Wickford was so inspired by Double gold medal winner Mo Farrah he's making some 18 carat gold cuff links.
Do people come along to V Festival for the music, or for the alcohol, or both?
Last on