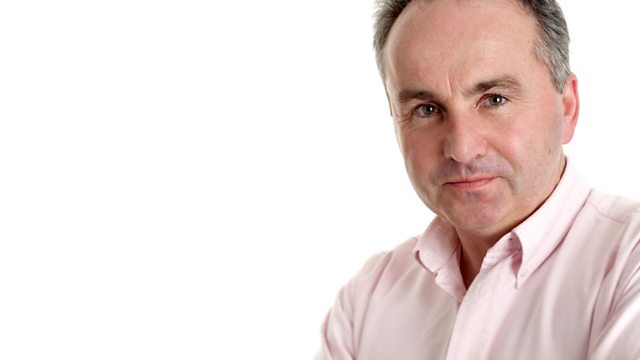 04/08/2012
As London 2012 grips the nation, Phil Kennedy will keep you up to date with all the action and has a chat to TV personality and former gymnast Suzanne Dando, who talks about her career and what it was like to be at the controversial Moscow Olympics in 1980.
In hits and headlines from 9, Phil will have music and local memories from a mystery year when British Leyland teamed up with Honda to produce some joint models at Cowley, Bliss Mill in Chipping Norton closed, and a 4 bedroom house in Cassington was on the market for £43,500.
Plus there's the Riddle, Motown Magic, your weekend TV guide, and Phil Gayle and friends will be live at Blenheim Palace meeting ye olde Knights of Royal England taking part in Archery, Falconry and Jousting. All that and great music from 9 o'clock on Saturday morning.
Last on