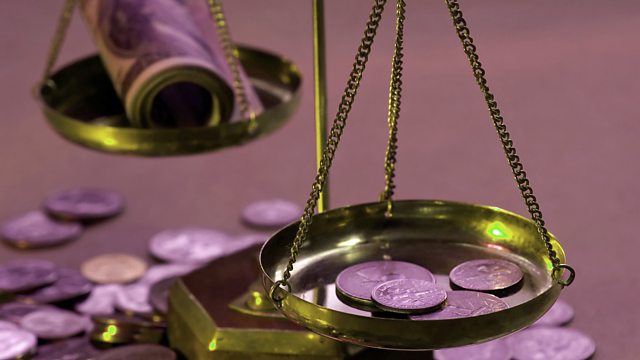 The risk of robo-traders
Can automated share-trading threaten financial stability? Lesley Curwen discusses the recent rescue of Knight Capital and other glitches and 'flash crashes' with Adam Sussman, Director of Research at the TABB Group, Philip Coggan, the Buttonwood columnist of The Economist and Professor Amar Bhide from Tufts University in the US.
Plus, as corporate entertainment reaches its high watermark with the Olympic Games, comedian Colm O'Regan looks at what's in it for the recipients and those, like him, who provide the entertainment.
Last on
Sat 11 Aug 2012
23:32

GMT