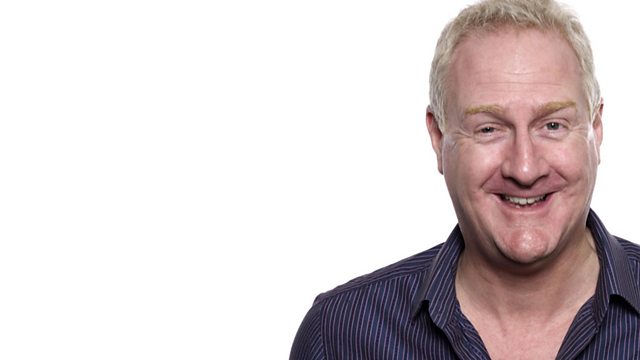 Landlord and tenant rights
We hear what rights landlords and tenants have when disputes arise and how they should be dealt with.
Britain's longest-running comic, the Dandy, could be facing closure after seventy-five years.
Is there a shortage of wheel chairs in the county as we hear from one Colchester resident who was only allowed a short term loan of six months.
Last on