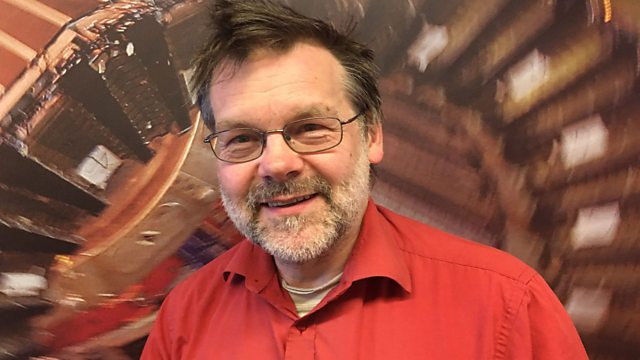 10/08/2012
Mars Science Lab
The US space agency successfully landed its one tonne robot rover, Curiosity, on Mars this week. It will now embark on a mission of at least two years to look for evidence that Mars may once have supported life. The signal confirming the rover was on the ground safely was relayed to Earth via NASA's Odyssey satellite, which is in orbit around the Red Planet. The success was greeted with a roar of approval here at mission control at the Jet Propulsion Laboratory (JPL) in Pasadena, California.
Hot summers and climate change
The relentless heat that scorched Texas and the US Mid-west over the past two summers; the heat wave that blistered Moscow in 2010; and the 2003 drought in Europe that ruined cops and killed many. It is due to climate change and an increase in global temperature. NASA climatologist James Hansen argues that an increase in probability of hot summers over the past 50 years is due to global warming and what was once considered unusually hot summers are now becoming typical.
Sir Bernard Lovell dies aged 98
Earlier this week, astronomer Sir Bernard Lovell, founder of the Jodrell Bank Observatory, in Manchester in the north west of England, died at the age of 98. He leaves the legacy of the iconic radio observatory he built in Manchester, over fifty years ago. It is still at the forefront of astronomy today.
Science takes to the STAGE – Act 3
In the final of our three STAGE - Scientists, Technologists & Artists Generating Exploration – theatre competition features, Jen Whyntie has been speaking to the shortlisted playwrights. Alana Valentine wrote EAR TO THE EDGE OF TIME – a play about gender issues in science. These are explored as a poet writes about a young female astronomer for an anthology curated by Jocelyn Bell Burnell, who is a character.
Last on
Mon 13 Aug 2012
01:32

GMT