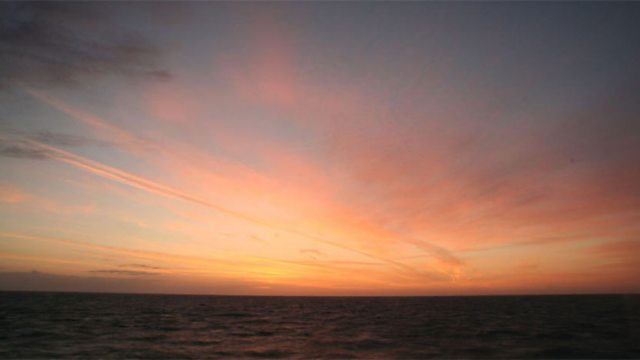 Thought for the Day - Rt Rev Lord Harries of Pentregarth
Good morning. One of the features in common between the phone hacking scandal, the various banking scams and the latest row, over the failure of G4S, is that the men at the top claim not to have known what was going on. OK, you cannot expect the top person to know all the details of what their subordinates are up to. So what can we expect? I would suggest two things. The first responsibility of a leader, whether it is in business, the church or politics is to appoint people they can trust to be honest and competent. Secondly, given the fact that there are bound to be some human failures, to ensure that the fail safe mechanisms for detecting dishonesty and incompetence are firmly in place and ready to detect something going wrong at an early stage. It is quite possible for a person at the top not to know personally about a particular failure but still to regard themselves as rightly responsible. So we can also have such a thing as an honourable resignation and I think of the resignation of Lord Carrington in 1982 over the invasion of the Falklands.
Accountability is a key concept not just for people in business or politics but for everyone. There is a powerful statement of Jesus which goes "To whom much is given, much will be expected."-and he made it quite clear that every human being is ultimately accountable on this basis. Which is a rather scary idea. Certainly the church in the past rammed this home in an unpleasantly threatening manner.
I find it more helpful to think of this accountability in terms of a story about our life which we can tell to someone whose judgement we deeply respect. Each one of us has a unique story, which only we can recount. Some will feel that life has dealt them a good hand. For example, in his recent memoirs, the former editor of The Times, William Rees Mogg says that his earliest memory is at the age of 3 standing on a hill overlooking his parent's house and feeling " I am very much myself, am William Rees Mogg and that this is a good thing to be". For others the experience has been very different. A man suddenly started to turn up to services at the church where I was serving and when I go to know him he told me his history. He had been abandoned by his parents and brought up by his grandparents who were addicts. His earliest memory is of them crawling around the floor. For years he did this and that including being a male prostitute. Then, when he had told me all this he exclaimed "Out of this mess has come me." Wherever we have come from, what we end up with is a me with a story - what has made us happy and what sad, where we feel we have made a contribution and where we might have failed. Its our tale, our account of ourselves, which we can tell, if not to a friend, at least to ourselves.