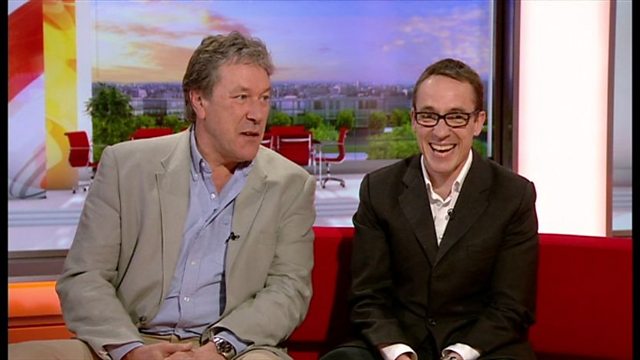 An audience with The Archers
We spoke to Archers star Tim Bentinck, who is better known to fans as David Archer, and the programme's acting editor John Yorke.
Both Tim and John deny accusations that the programme has become too much like a television soap despite some recent strong storylines.
John says it is all about finding the right balance.
Tim also says he gets a lot of messages from many loyal fans who never miss an episode.