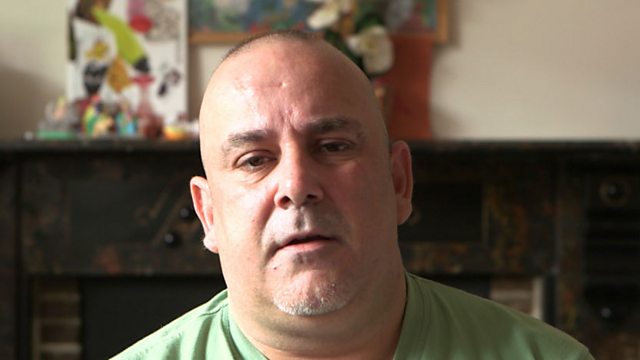 Surviving a suicide attempt
A BBC Scotland Investigation into the high rate of suicides in the country has found that people in their darkest hour of need are sometimes ending up in police cells because there isn't anywhere else for them to go. Figures collected by police in Tayside show that for every four cases of suicide, they attend up to 150 incidences of threatened suicide each month.
But, in the north of England there is one place of sanctuary. The Leeds Survivor Led Crisis Centre was set-up and is staffed entirely by people who have had direct experience of mental health problems. These people can directly understand the needs of the individual - and to get into their system there are no waiting lists, and you don't have to go through mental health services or your GP. In fact, the centre stops people from spending the night in a cell, or being admitted to a psychiatric ward, or ending up in Accident and Emergency.
But, even this oasis is in danger of overload. The need for their help is greater than their capacity to give it.
We went down to see what happens at the centre, and two of the visitors, Michael and Kerry talked us through how they felt when they were in their deepest pits of despair and how the centre has helped them.