Did You Know?

At the time of this interview, Mandela was the deputy president of the ANC and eventually replaced Oliver Tambo as ANC president in July 1991. He subsequently worked with FW de Klerk, South Africa's president, to end apartheid and both men were awarded the Nobel Peace Prize in 1993. In April 1994, Mandela became president of South Africa after the first free elections.

Archive

Archive programmes available on iPlayer reflect the broadcast standards and attitudes of their time, which may not accord to some current BBC editorial guidelines. We aim to select programmes which can be shown in their entirety but in some cases edits are required. In these cases, edits are kept to a minimum and are made only for technical reasons.
Credits
Interviewer

Arthur Miller
Interviewed Guest

Nelson Mandela
Producer

Beverly Marcus
Series Editor

Nigel Finch
Series Editor

Anthony Wall
Featured in...
Living under racial segregation and discrimination.
Apartheid in South Africa Collection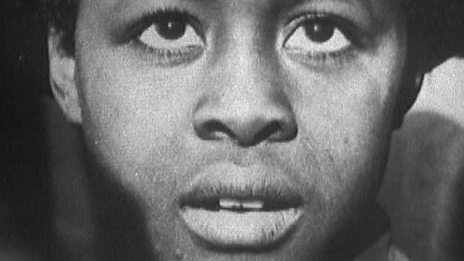 This programme is available online as part of the Apartheid in South Africa Collection.