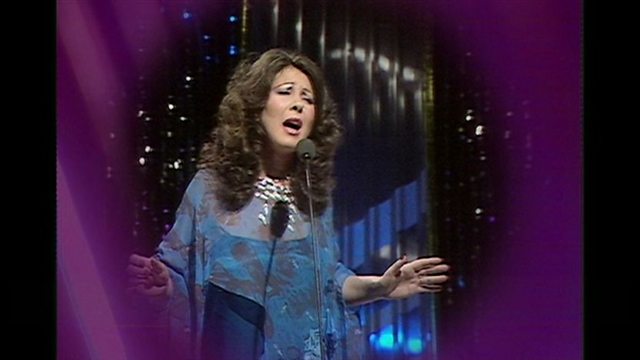 Elkie's look back at excellent career
We spoke to singer Elkie Brooks about her new autobiography and album as she celebrates 50 years in show business.
Her new autobiography reveals the highs and lows of her fifty years in the music industry, but Elkie isn't going to slow down any time soon- in fact she tells Bill and Susanna that her voice is getting better with age.
Elkie's autobiography is out today and her latest album, Powerless, is also out now.