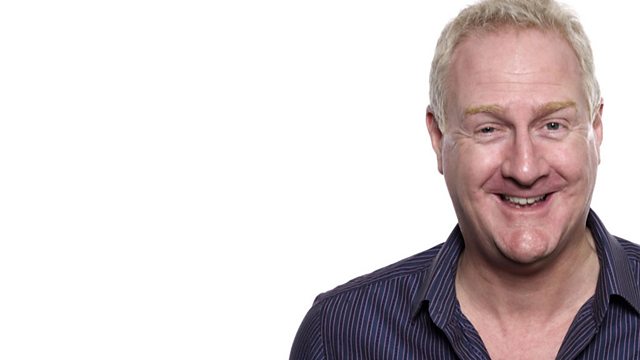 The women and their physique come out on top at the Olympics
A far cry from lads' mags ladies: Two weeks to celebrate the strong female physique?
Brentwood Council is trying to find out whether offering more free parking at key times of the year will bring more shoppers to the town.
Commuters will be paying more for their tickets next year, but by how much?
Last on