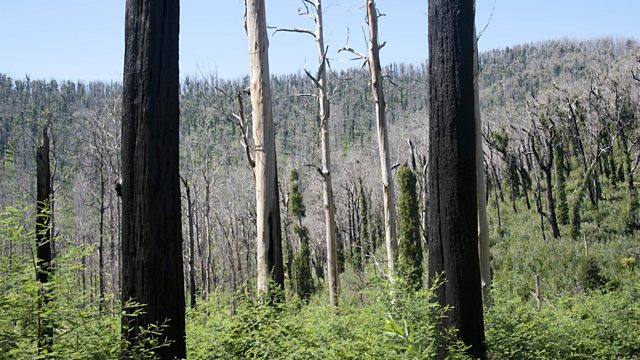 07/08/2012
The best of the world's arts, film, music and literature brought to you every day.
Presented by Anna McNamee.
In today's programme, we hear about the art of blind photography from two exponents as their exhibition Through The Looking Glass, Dimly opens as part of the Edinburgh Festival, an interview with Delhi-based writer Nirupama Subramanian about his new novel on the challenges of modern Indian love and we hear how the French harpist Xavier de Maistre is transforming the classics.
(Image: By Andrew Follows from the Through The Looking Glass, Dimly exhibition)
Last on