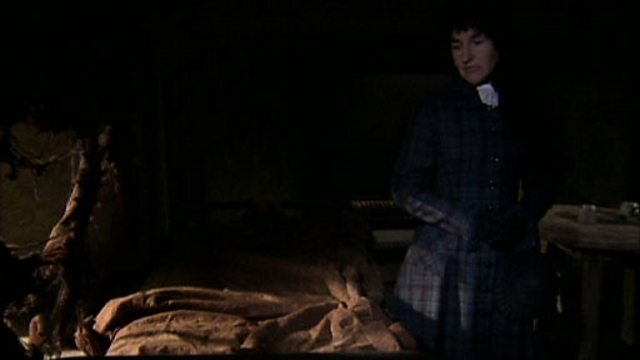 Sanitation and the working poor in 19th century England
A vivid description of the squalor and poverty that families in Burnley, Lancashire, lived in during the 1860s. Mrs John Brown worked with poor families in Burnley. She describes a harrowing story of a collier and his family, who suffered the bereavement of a very young daughter. They kept her body in a bedroom drawer until the Parish could bury her.
There are vivid descriptions of the insanitary living conditions including the room that the family lived in and the health of the parents. The sense of hopelessness as a result of the poverty is clear.