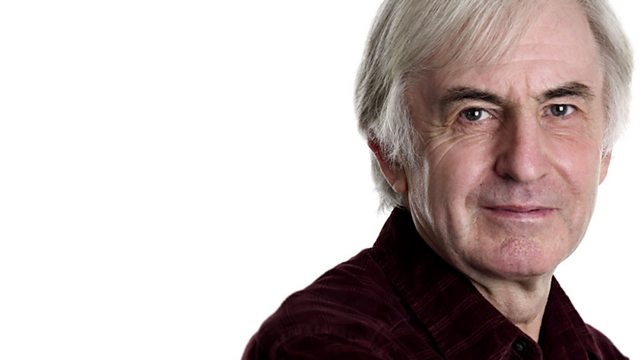 Question Mark from The Mysterians
He's as much known for his frank opinions as he is for his breathtaking performances - and he joins us live from the USA this evening. Question Mark from The Mysterians chats about still playing live after 50 years and how all wasn't what it seemed in the 1960s music scene.
Our classic album of the week is Elvis Is Back, while Roger also takes you through a great current album The Producers by Trevor Horn and Friends.
Trudy Kerr is back from 9 to round up the local jazz scene.
Last on