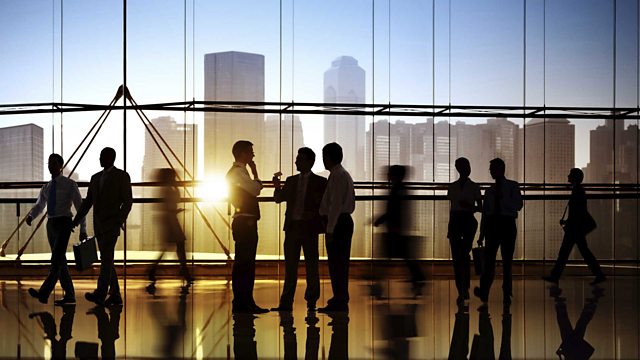 Germany to blame?
Did strong eurozone nations like Germany help cause the crisis by lending too much to the weak ones? That's the view of Josh Rosner, a former banker and managing director of the independent research consultancy, Graham Fisher & Company. He tells Lesley Curwen that the core nations should shoulder more of the blame that has been heaped on the indebted countries.
And André de Fusco, CEO of Cynvenio Biosystems describes the blood test that his company has developed, which shows whether cancer might develop, long before any tumours are present.
Plus what do management consultants and buffaloes have in common? Lucy Kellaway of the Financial Times has the answer.
Last on