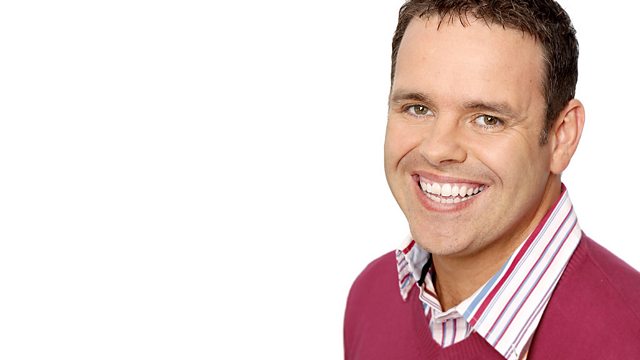 Specialised Fire & Rescue vehicle to be axed?
Health bosses have admitted they got it wrong when commissioning dementia services in south Staffordshire.
The Ministry of Defence has admitted that the body parts and tissue from soldiers killed in Afghanistan have been kept without the permission of their families.
A Stoke-on-Trent consortium has been awarded £3 million of funding from Arts Council England, hear what the cash will be used for, and also why Staffordshire Fire and Rescue is proposing to get rid of one of its Aerial Ladder Platforms - a specialised firefighting and rescue vehicle with a longer ladder than those on normal fire engines. Hear more about both these stories during the second hour of the show, between 5 and 6pm.
It is Day 13 of the Games and it is shaping up to be another exciting one, we'll be LIVE at the Olympic Park at 5.30pm, and hear the latest from Port Vale, as the club say they WILL be playing football when the new season gets underway next week.
Last on