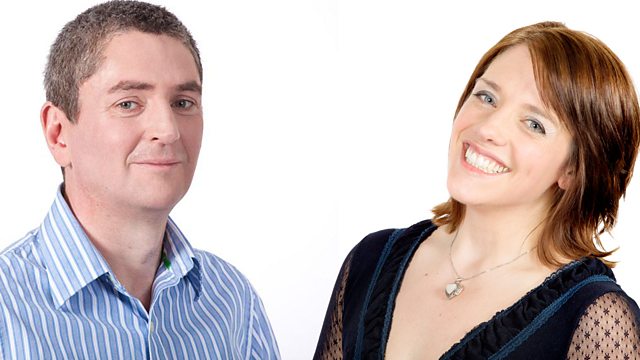 Could North Staffordshire's churches be gone by 2025?
Hear why the future of Church buildings is a hot topic in Staffordshire; it's been suggested that traditional churches could be gone by 2025.
We find out why Stoke-on-Trent will be marking 50 years of Jamaica's Independence, and we hear from the North Staffordshire marathon men on a 24-hour mission to raise money for charity.
Last on