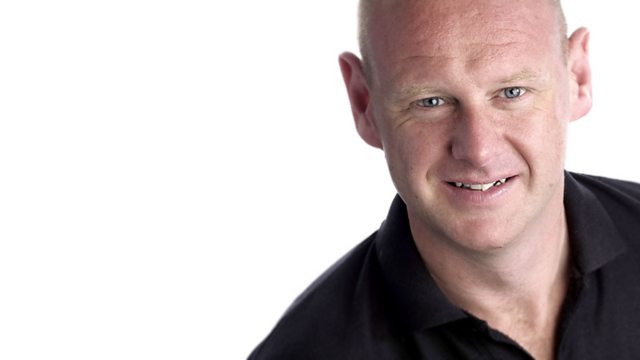 London 2012 Olympics
Neil's Sunday evening programme is a mix of reviews and previews from the world of arts and culture, mixed with a selection of music that will leave you wanting more.
Neil is in Weymouth as the Olympic Sailing events get underway.
Lena Samuels has her weekly film review and Chris Carnegy puts a smile on our faces with his poem.
For those on the roads across the south of England, there is travel news as it happens.
BBC Radio Solent offers a choice of listening on a Sunday evening.
Neil is on AM, FM and online, The Paul Miller Soul Show is on digital radio and online.
Please note that for the duration of the Olympics and Paralympic Games all of the existing 'Listen Live' services on bbc.co.uk will be made UK-only - users outside of the UK will receive looped audio explaining that for rights reasons the content cannot be played. This is due to rights commitments.
Last on