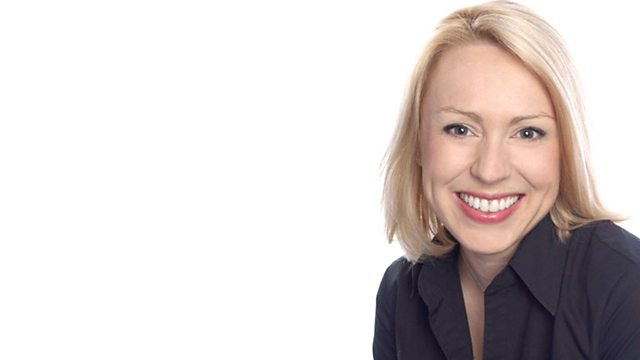 28/07/2012
The Saturday Breakfast Show with Sasha Twining and Zoe Kleinman: Live from Weymouth
This week our two Saturday breakfast shows join up to reflect the opening of London 2012. We look back at the opening ceremony and hear from those preparing for the busy three weeks ahead as Weymouth and Portland host the sailing events for the Olympics.
Among the guests is the hotelier who's embraced the Olympics and believes it's a fantastic business opportunity and those who're involved in "Battle for the Winds" that evening on the seafront.
And we'll hear who are the sporting stars from the South who we need to watch as medal hopefuls.
For those on the roads across the south of England or travelling towards Weymouth, there is travel news as it happens.
Last on