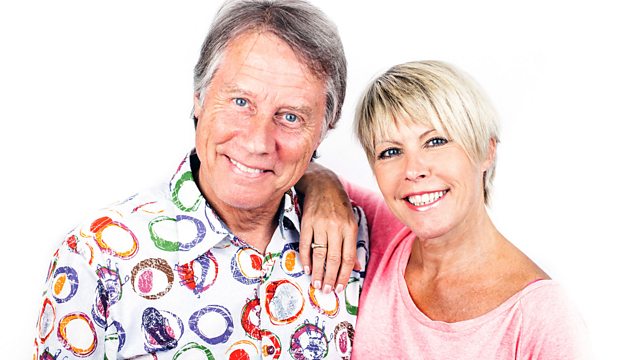 11/08/2012
Almost 50 years after the release of Love Me Do, Tony airs a listener's Beatles story.
This week, Val Pegg from Enderby recalls the time she attended a concert by the Fab Four in Leicester.
The Beatles played De Montfort Hall three times in 1963 and 1964 and thousands queued for hours, sometimes all night, in order to buy a precious ticket to see them. Val Pegg was one of them.
Last on