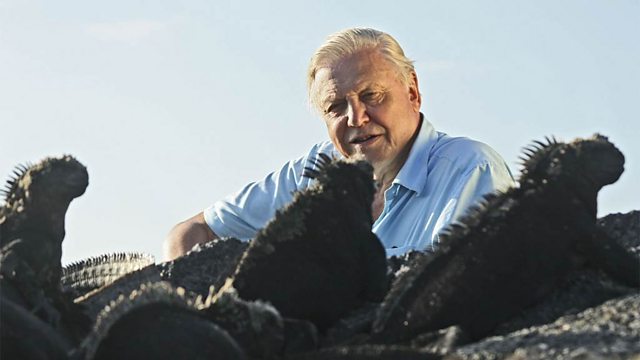 A Global Audience With Sir David Attenborough
This week on One Planet there's another chance to hear our interview with naturalist and broadcaster Sir David Attenborough.
As part of the World Service's 80th birthday celebrations in February this year, we at One Planet sat down with the world's best known natural history film-maker.
Sir David Attenborough joined Mike Williams and a live audience to discuss how the environment and our lives have been transformed since he first started making documentaries 60 years ago.
(Image: David Attenborough)
Last on