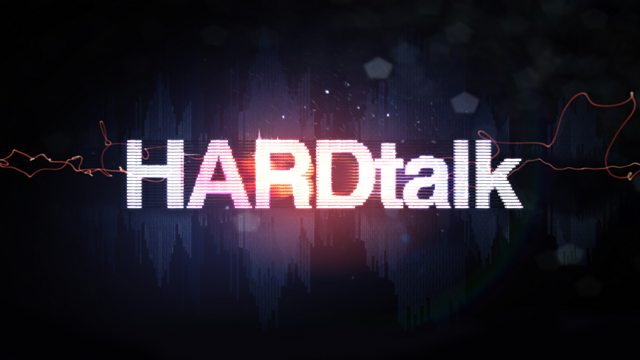 Arnold Ekpe - CEO Ecobank Transnational Inc
Six of the world's ten fastest growing economies are in Sub- Saharan Africa.
The World Bank predicts a decade of African growth which Europe can only dream of, but how realistic is the excitable talk of economic transformation in the world's poorest continent?
Stephen Sackur speaks to Arnold Ekpe, CEO of Ecobank, which boasts eight million customers across 32 Sub-Saharan nations.
As economic opportunity beckons, are Africans ready to seize it?
Last on