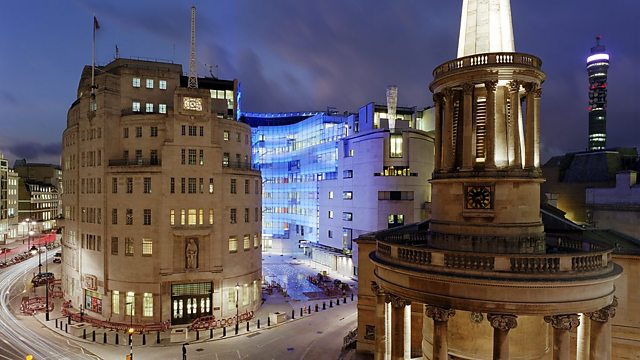 Pakistan and India
Insight, wit and analysis from BBC correspondents, journalists and writers from around the world. Introduced by Owen Bennett Jones. In this edition:
It's a long (and roundabout) way home
For all the talk of cricket diplomacy and high-level Indian-Pakistani summits, the people of Kashmir are still divided. Some of the region is administered by India and some by Pakistan, and in between there's a highly militarised line of control. For many families that means absence, separation and longing.
It's particularly tough for Kashmiris who fled the violence on the Indian side of the line of control and have ended up stuck on the Pakistani side. One of the BBC's best-established reporters in Pakistan, Ilyas Khan, has been to the Neelum Valley in the part of Kashmir controlled by Pakistan, and met many people there who feel it's likely to be a long time before they can see their families again.
A rubbish-strewn haven for romantics
Mumbai is often seen as one of India's boom cities - a cultural and financial powerhouse - where the talented and the ambitious flock to make their dreams reality. And it's not only about job prospects - marriage prospects too, are increasingly open. With economic progress and social mobility comes the chance for more young people to choose their own partners rather than have their parents find a match.
But how accommodating is the culture at large to their wishes? Rajini Vaidyanathan has been chatting up some love-struck, and by global standards pretty modest, youngsters in some of the city's trysting spots.
Last on