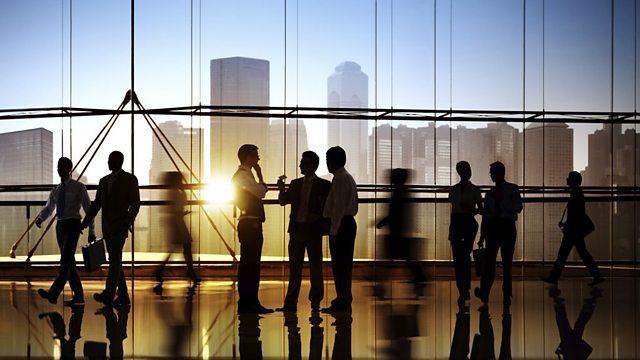 Libya: a future in doubt?
Libya's newly elected premier, wants "one destiny for all his people". But just months after the fall of the Gaddafi regime and with the new parliament about to sit, we have a report from Benghazi about the deep economic challenges still affecting ordinary people. Karin Maree, an analyst with the Economist Intelligence Unit, tells us the petrodollars are flowing back into Libya, but the next year will be crucial to ensuring a national recovery.
Also what hope for Hillary Clinton, aiming to drum up trade on an African tour? We hear from a former Deputy Assistant Secretary of State for African Affairs, Witney Schneidman. He recalls past state visits and says, despite China's recent heavy investment in Africa, there's still plenty for the US to gain in one of the world's fastest growing economic regions.
Last on