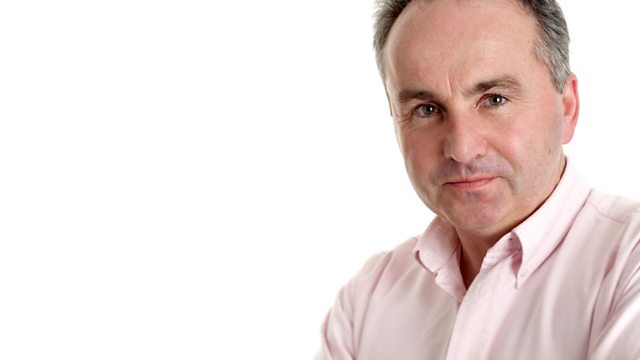 28/07/2012
Phil Kennedys celebrity guests this week are actor David Suchet who talks about the West End play he's in and of course Poirot, and singer/songwriter Daniel Powter chats about his career and explains to Phil why there was a massive gap between 'Bad Day' and his current single 'Cupid'.
The show starts at 9am with music and local memories from the mystery year when a new Austin 1100 Saloon cost £688 16s 5d, The first patient was admitted to the Oxford Kidney Unit at the Churchill Hospital in Oxford, and The Great Western Society was established at the Didcot Railway Engine Sheds.
Plus there's The Riddle, Motown Magic, the weekends TV and events guides, and Phil Gayle and friends will be live from the new Maize Maze at Millets Farm in Frilford.
Last on