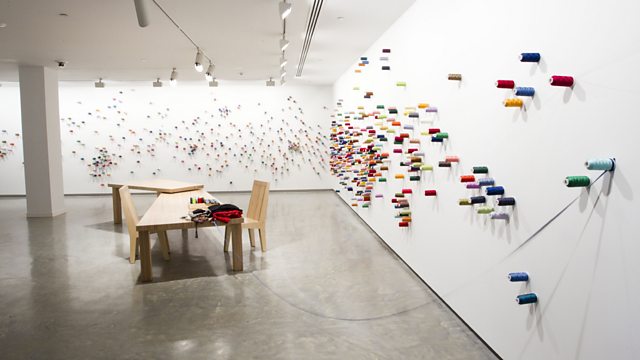 02/08/2012
The best of the world's arts, film, music and literature brought to you every day.
Presented by Harriett Gilbert.
On today's programme: We take a look at the 18th Sydney Biennale art festival, writer Ryan O'Neill tells us about the inspiration for his work, and we hear about the upcoming BBC Prom: The Angry Planet.
Image: The Mending Project, by Lee Mingwei, 2009. Installation view for the 18th Biennale of Sydney (2012) at the Museum of Contemporary Art Australia. Photographer: Ben Symons
Last on