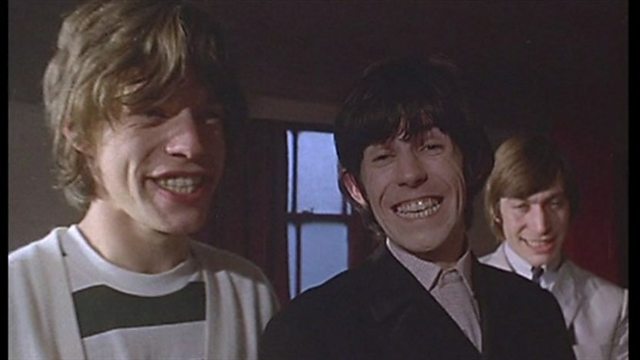 Fifty years of The Stones
Will Gompertz asked Mick Jagger and Keith Richards about the last 50 years of The Rolling Stones.
Keith Richards has revealed that The Rolling Stones have been rehearsing and will be performing "soon".
The revelation comes ahead of the band's 50 year anniversary which is being celebrated with a photographic exhibition at Somerset House.