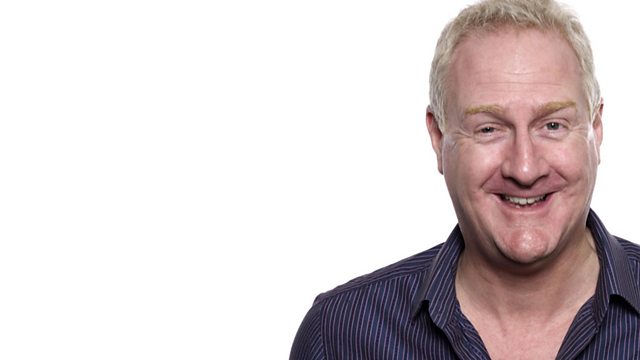 Have you been to another Olympics?
Have you been to another Olympics? Atlanta? Bejing? LA? Sydney? Peter Gurney look sback at the history of the games in Great Britain.
Premature babies can have a big fight on their hands, baby Isabella from Southend had one such fight for life. We talk to the midwife who helped baby Isabella.
A campaign started on Saturday calling to British media to hype celebrities like Jessica Ennis rather than reality stars and 'IT' girls has already had more than a million hits. Gillie Sutherland who came up with the campaign tells of her idea ad what she hopes will come of it.
Last on