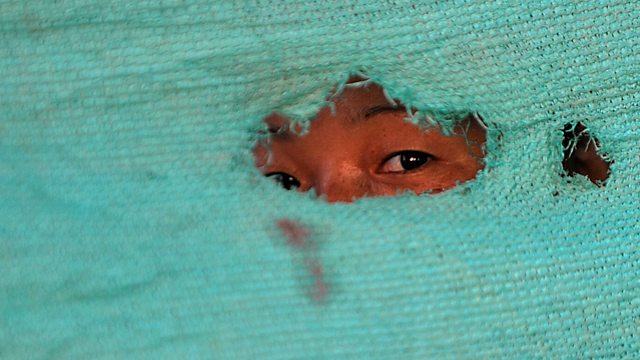 01/08/2012
Extraordinary personal stories from around the world.
Today as latest predictions suggest that by 2020 half of the Americans who are living with HIV and Aids will be over the age of 50, we hear from two of the oldest survivors.
The Frenchman who was stranded in the Moroccan desert tells Matthew Bannister how he who turned his car into a motorbike and rode to safety.
Also, the world champion Indian woman boxer who is aiming for Olympic gold describes how she has had to sacrifice her family life to follow her dream.
Last on