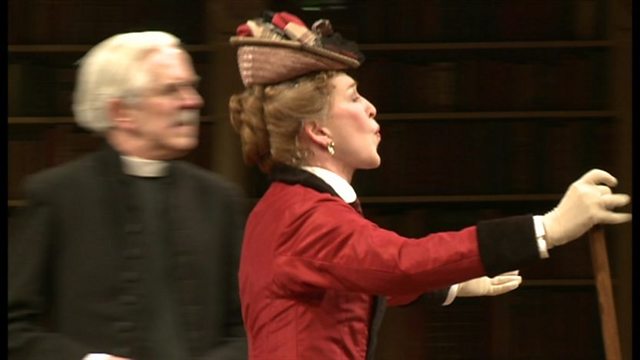 Such fun with Patricia!
We spoke to Patricia Hodge about her role in new play Dandy Dick and her role as Miranda's mum in the hit BBC1 sitcom.
Patricia tells us the play is full of British eccentrics and still relevant today even though it was written 125 years ago. She also says the comedy in it is akin to the humour of Morecambe and Wise.
Dandy Dick is on tour across the UK until September.