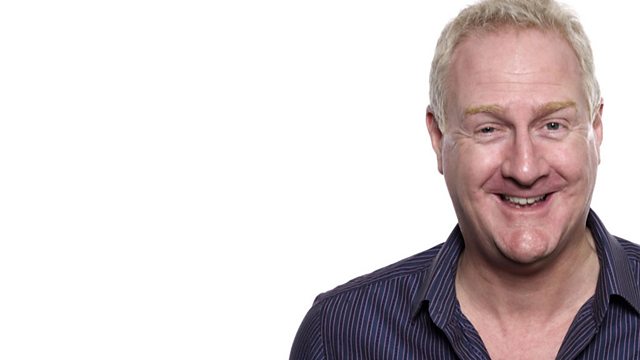 Research reveals cancer some cancer treatment can hinder disease
New research reveals that that many forms of cancer treatment can actually make the disease tougher to tackle.
Diabetes UK says it's concerned about the results it got at one of its roadshows, a recent trip to Basildon found 59 per cent of those who came along were at risk of developing Diabetes.
It's been another remarkable weekend for Team GB and the medals continued to come our way yesterday, but the injuries do come, Ian Lennox a consultant orthopaedic surgeon at the Hartswood Hospital in Brentwood talk about how and why these injuries happen.
Last on