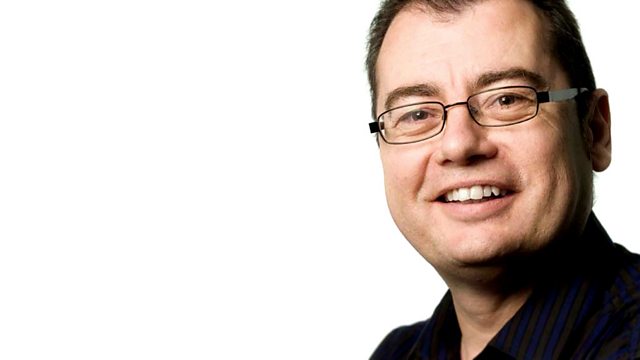 Spa Pavilion decision not cut and dried
A date has been set for the closure of the Spa Pavilion in Felixstowe. Staff at the under threat theatre have been told their last day will be January 6th 2013. Suffolk Coastal District Council have said they are no longer prepared to subsidise it. The one group who expressed an interest in running the Spa has been told its bid was not good enough to be considered. Foz speaks to the leader of Suffolk Coastal District Council, Ray Herring. He puts to him that, with the announcement of this date and with £10,000 put aside to board up the venue if it closes, the decision is already cut and dried.
Great Britain are performing well on the seventh day of the London Olympics, winning four more medals and moving up to 4th place in the medal table. In the rowing, the women's pairing of Katherine Grainger and Anna Watkins took gold in the double sculls, finishing a clear boat length ahead of their nearest rivals Australia.
The world of speedway is mourning the sudden death of John Berry, the former Ipswich Witches promoter who brought the sport back to Foxhall in 1969. John Berry revitalised the club and overseeing the team's glory years of the 70's and 80s before emigrating to Australia where he died last night. Ipswich travel agent James Easter pays tribute to him.
In the first hour, the latest film and DVD releases with Simon Rose, plus Foz chats to Steve Dawson, the guitarist of heavy metal band Saxon. They'll be rocking the Railway in Ipswich tomorrow night.
Last on