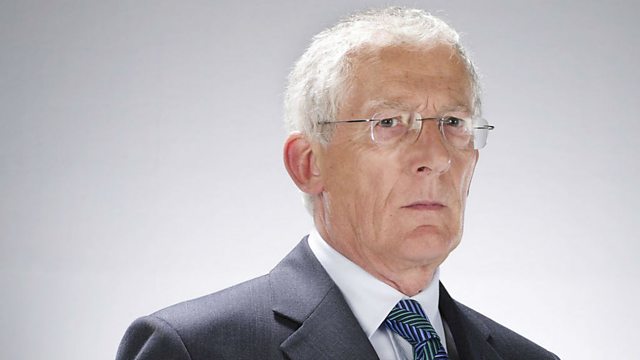 Working Pensioners with The Apprentice's Nick Hewer. Part of When I'm 65
Julian asks Nick Hewer from The Apprentice and Countdown whether older people can still cut it in the world of work?
In his programme 'The town that wouldn't retire' - part of the BBC One Ageing season - Nick follows fifteen retired pensioners back to work. With today's newborns having to work until they're 77, how do bosses, fellow workers and the public react to a more mature workforce?
Lesley Joseph reacts after the interview.
Part of You and Yours and BBC Ones' When I'm 65: The Ageing Season.