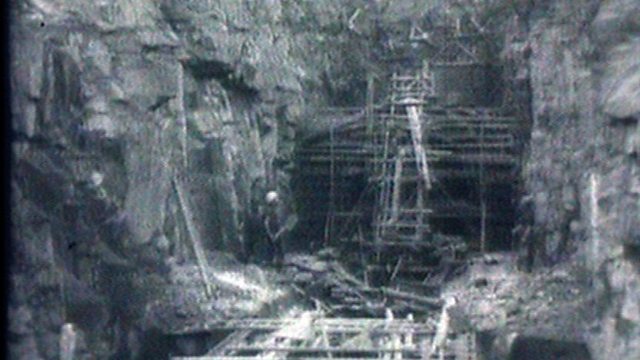 Drowning of Capel Celyn 1965
In 1965, despite huge protests across Wales, the Welsh speaking village of Capel Celyn was drowned under the newly formed Tryweryn reservoir in order to provide a new water supply for Liverpool. Includes work on the dam and some of the protests in a news report from the time.
Featured in...
Highlights of favourite BBC Wales programmes reflecting the story of Wales and its people.